Coastal Collection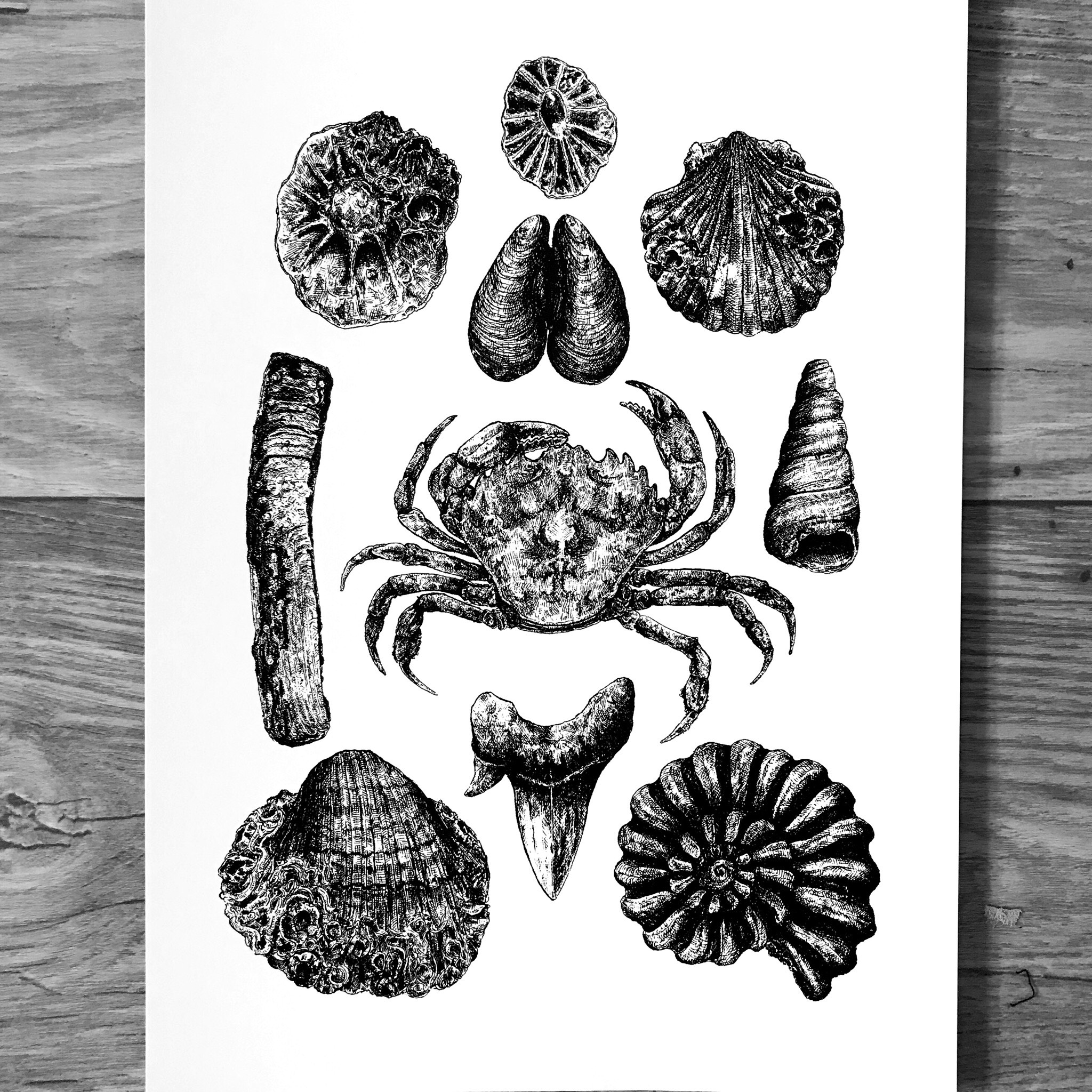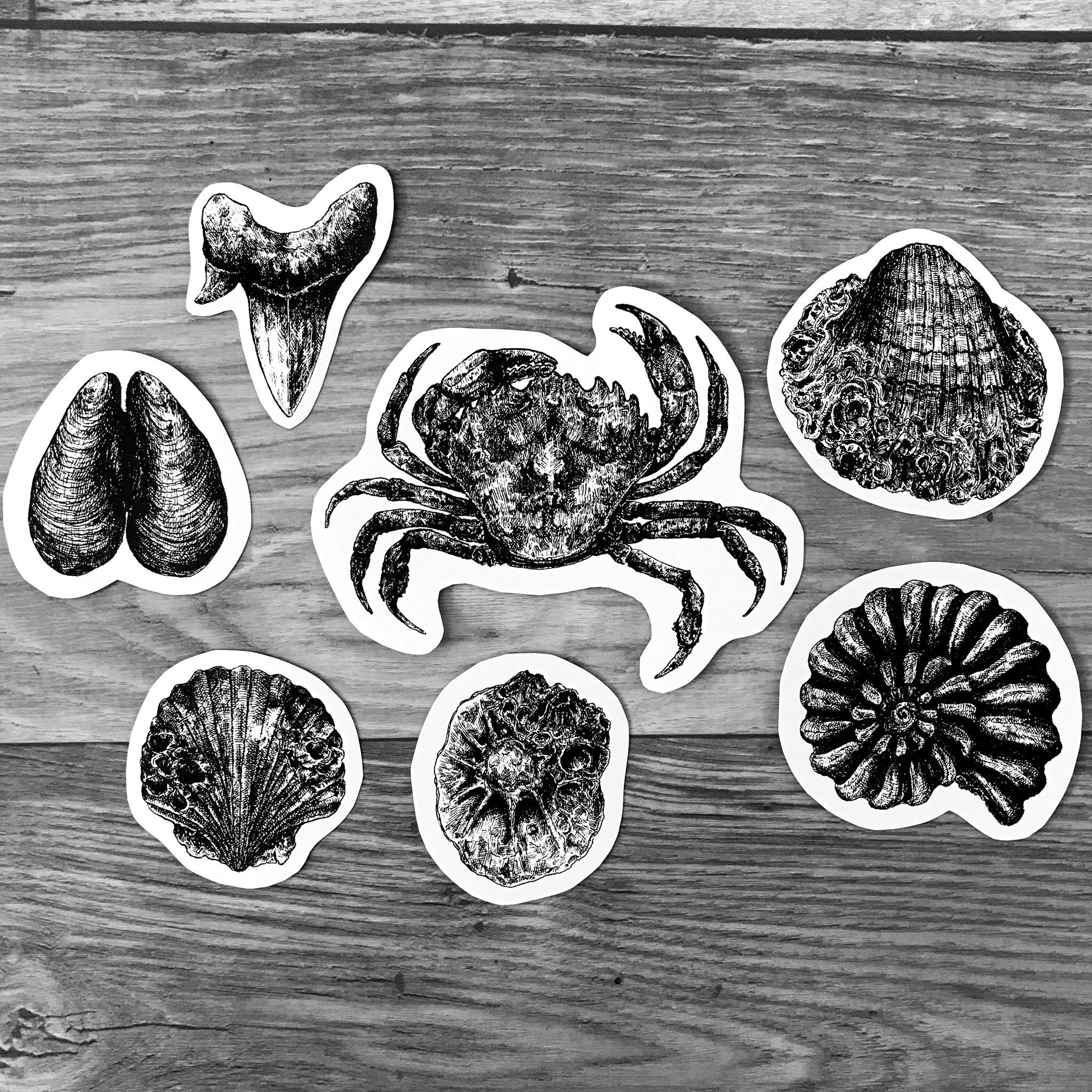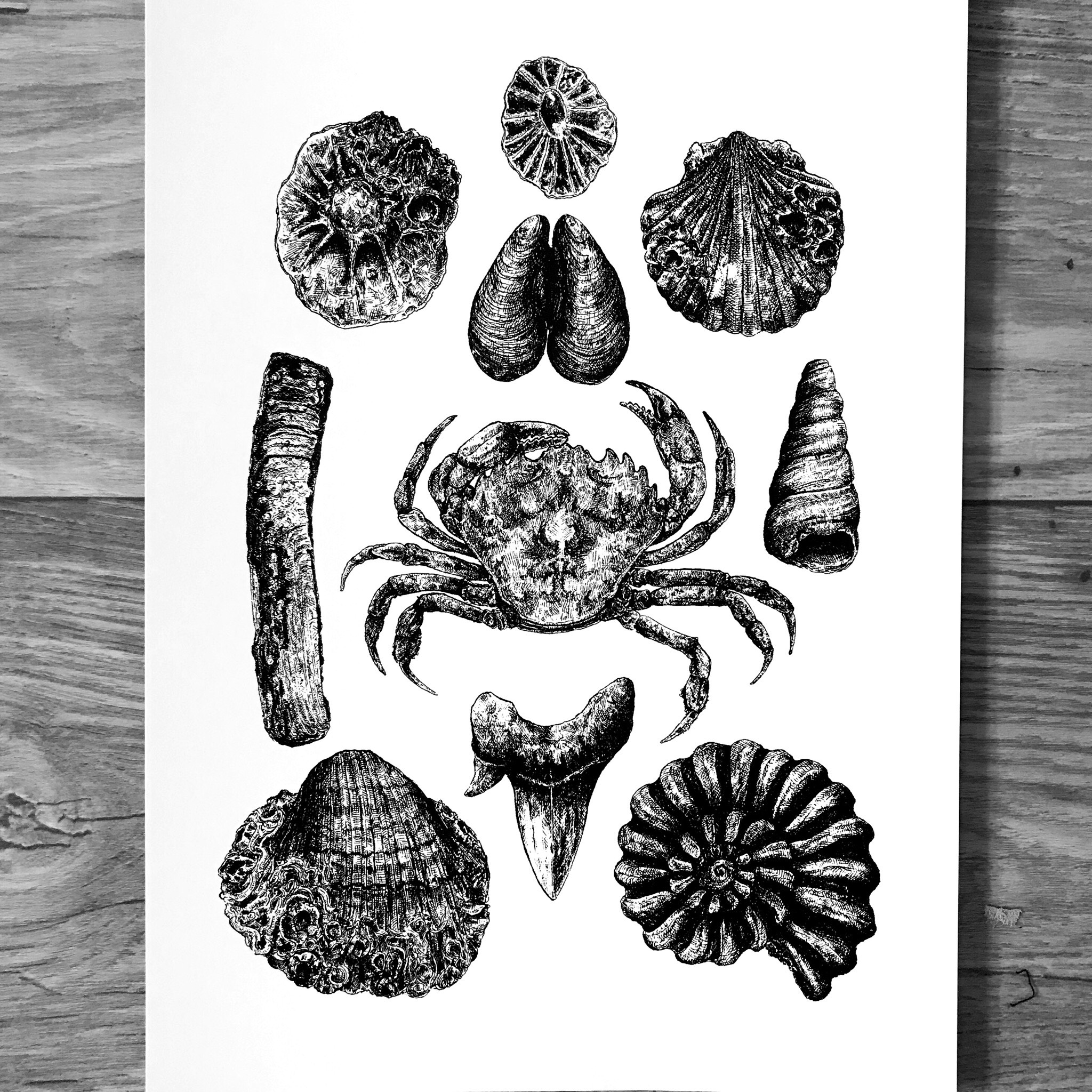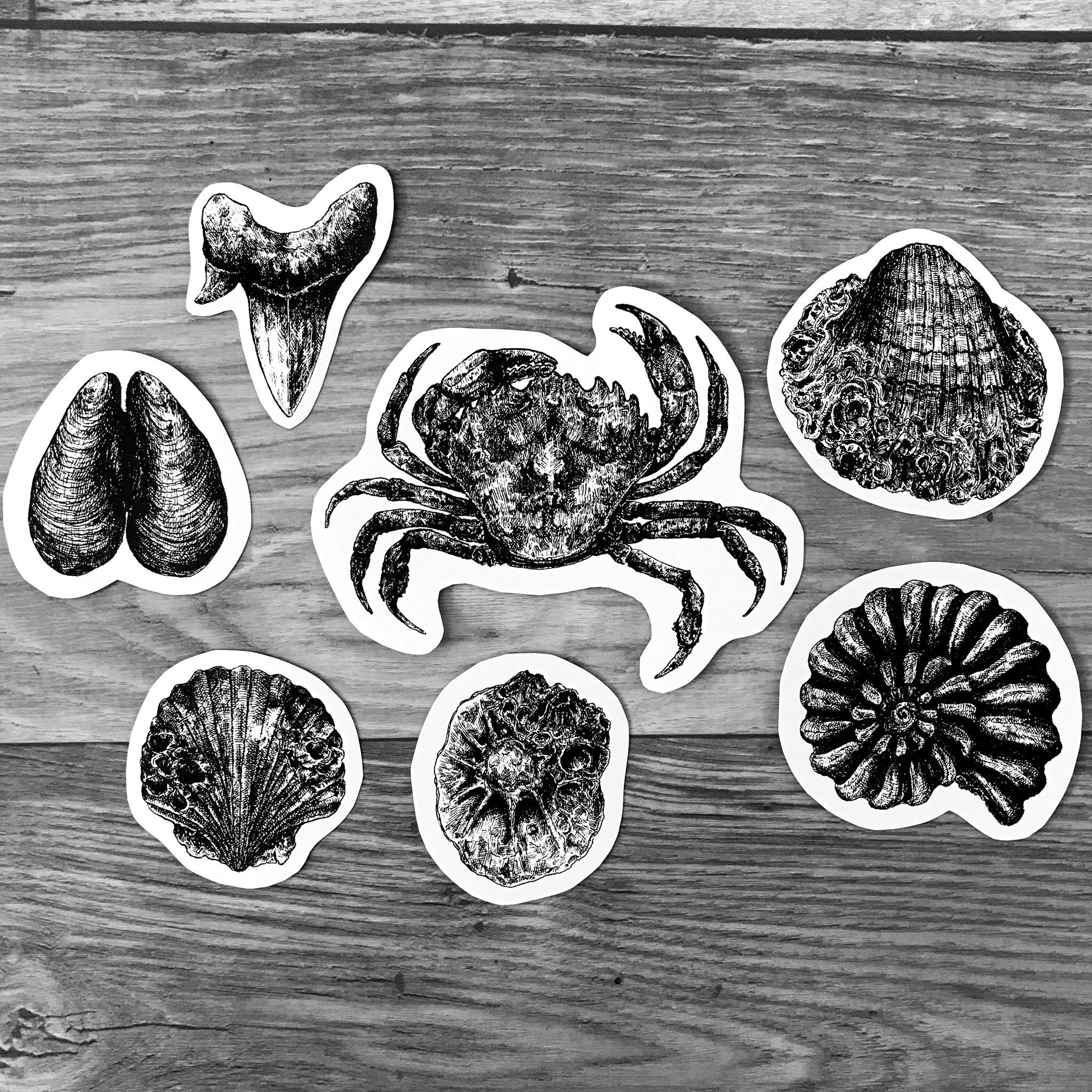 sale
Coastal Collection
PRINT: High quality A4 giclee print, on sturdy 300gsm paper.
STICKERS: High quality giclee print on glossy sticker paper.
I've lived by the sea for my entire life, and have spent countless days wandering up and down various beaches searching for treasures amongst the sand and stones. Each object on this sheet is a specimen that I've found and brought home with me, each with their own imperfections and idiosyncrasies.
All prints come signed, numbered and titled.
Sticker Pack contains 7 stickers.