Fox & Foliage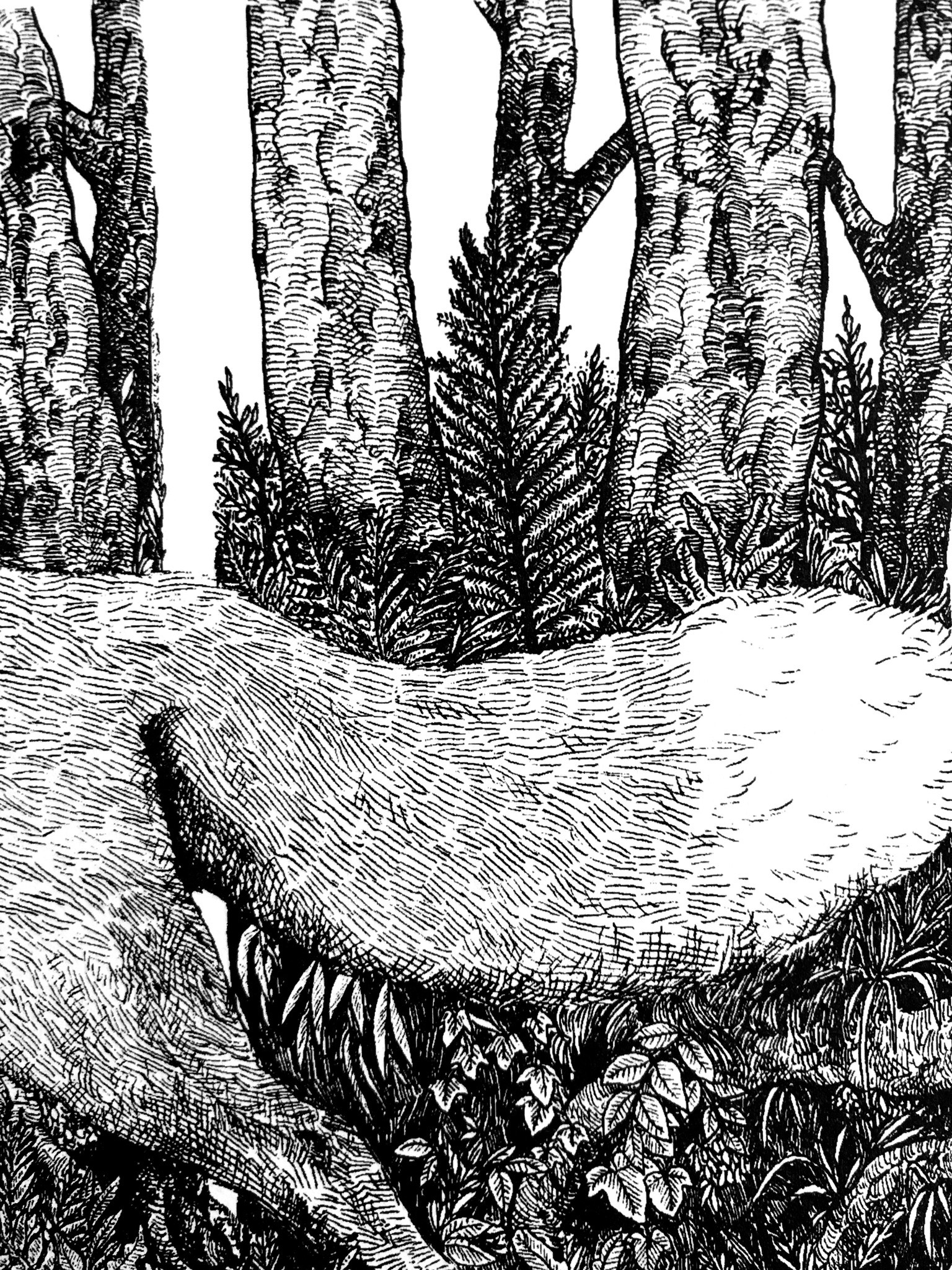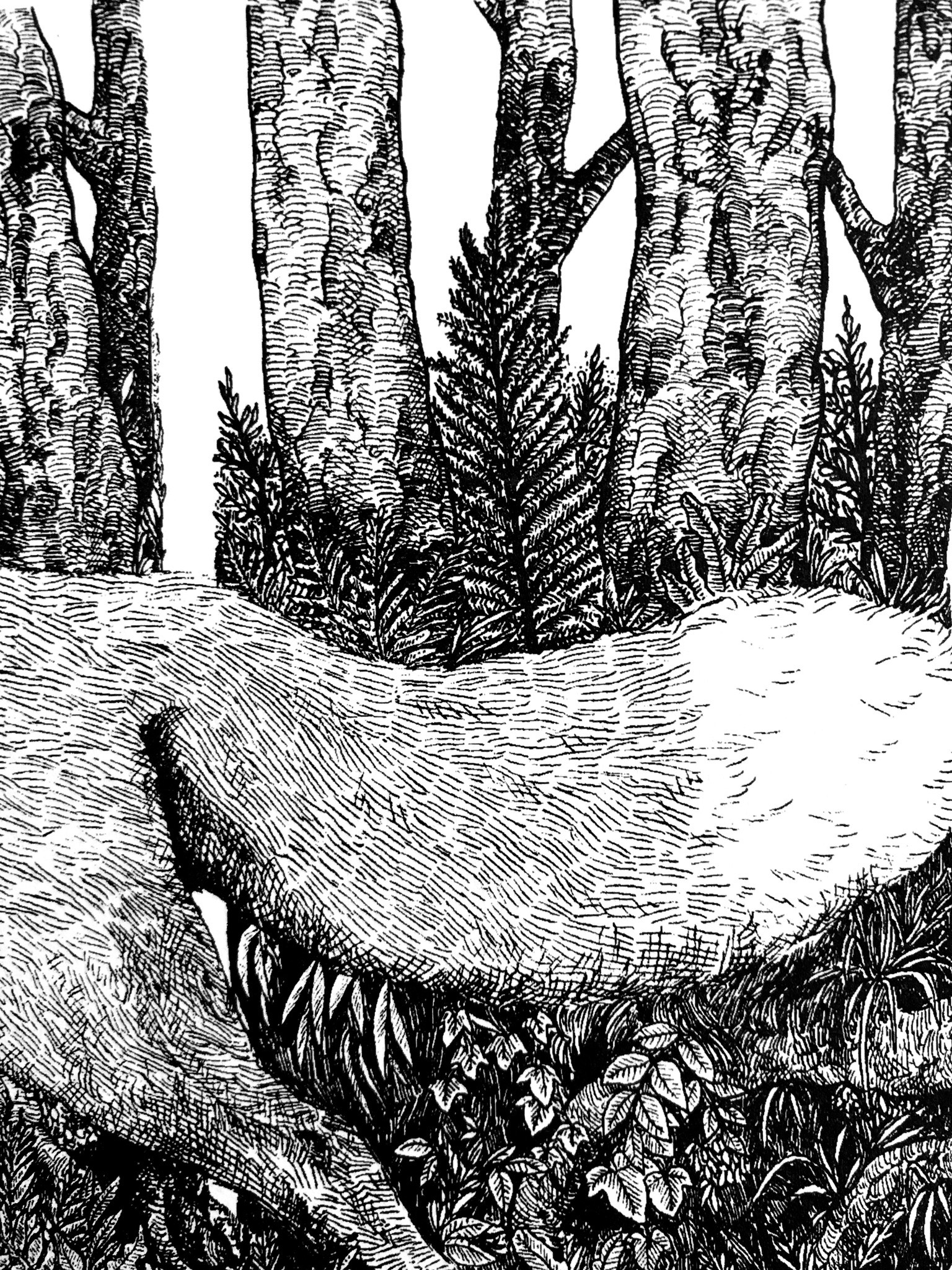 sale
Fox & Foliage
High quality A4 giclee print on sturdy 300gsm paper.
Foxes are the one creature I adore more than any other, and so I spent a lot of time refining and editing this piece until I got it into a state I was happy with. The image is based on my fascination with these animals, as well as the intricacies of the tangled undergrowth in the English woodlands I find myself drawn to again and again.
All prints come signed, numbered and titled.